Greetings from Dr. Zhizhuang Zhao, Dr. Delong Liu and the editorial office of SCI!
We are glad to present the 2018 Annual Report of SCI. There were 48 articles published in SCI and the total retrieval of the journal in PubMed has increased in the past 2018. More information is shown in the Annual Report.
We would like to give our sincere appreciation for the enthusiastic and vigorous support from our editorial board members, guest editors, reviewers, authors and readers. We hope 2019 will bring greater things to SCI and also wish you a happy, healthy and prosperous 2019!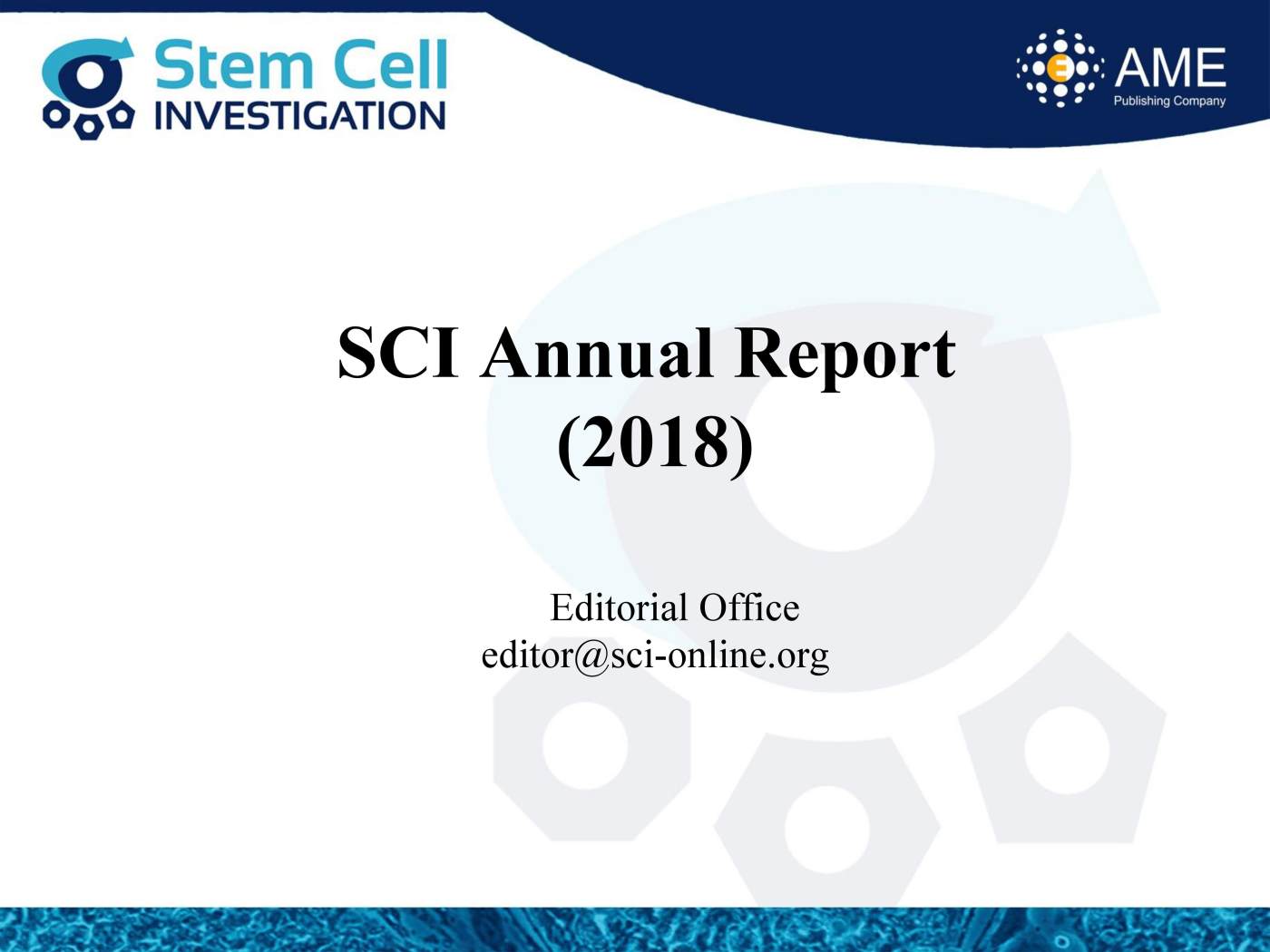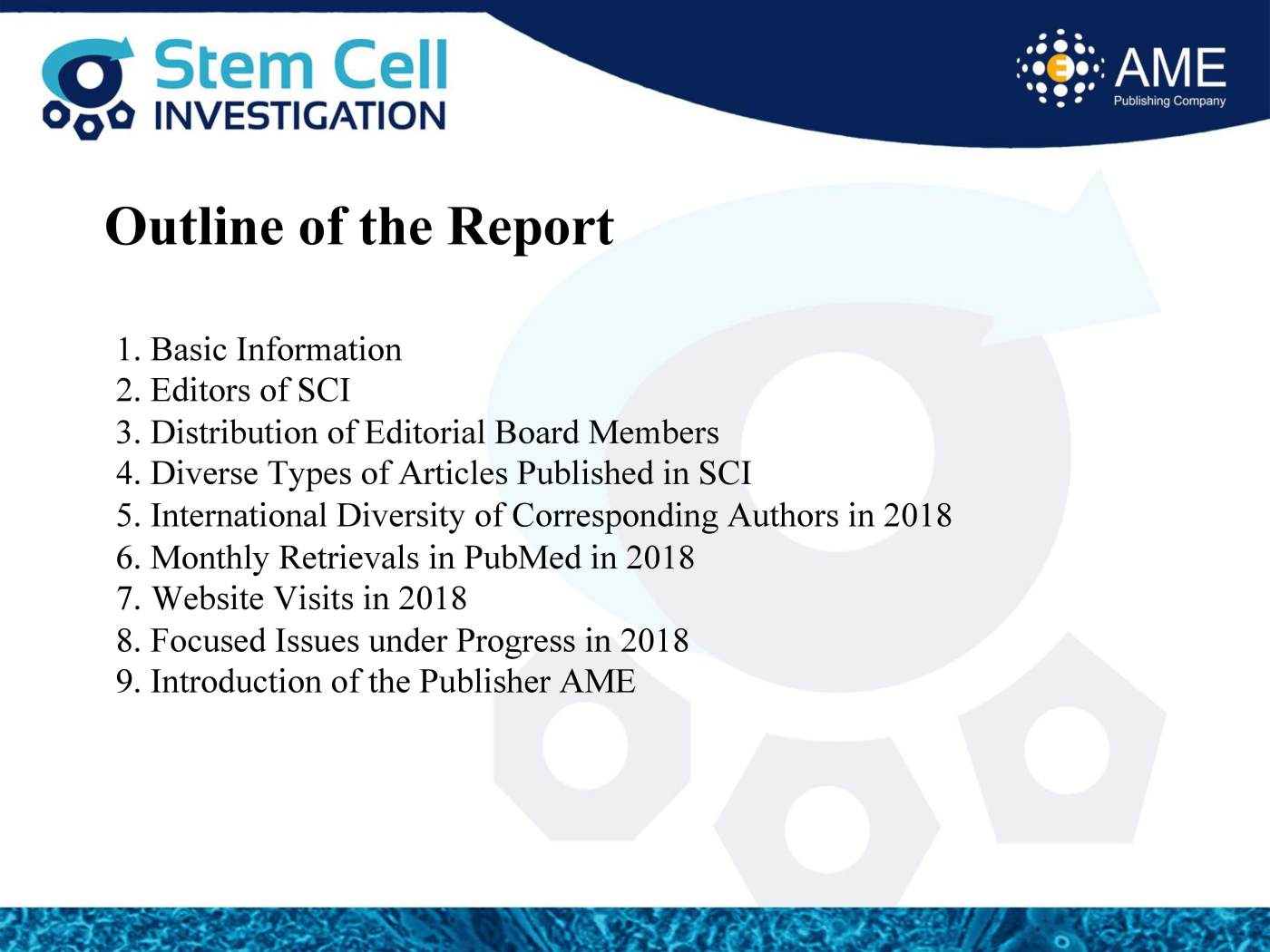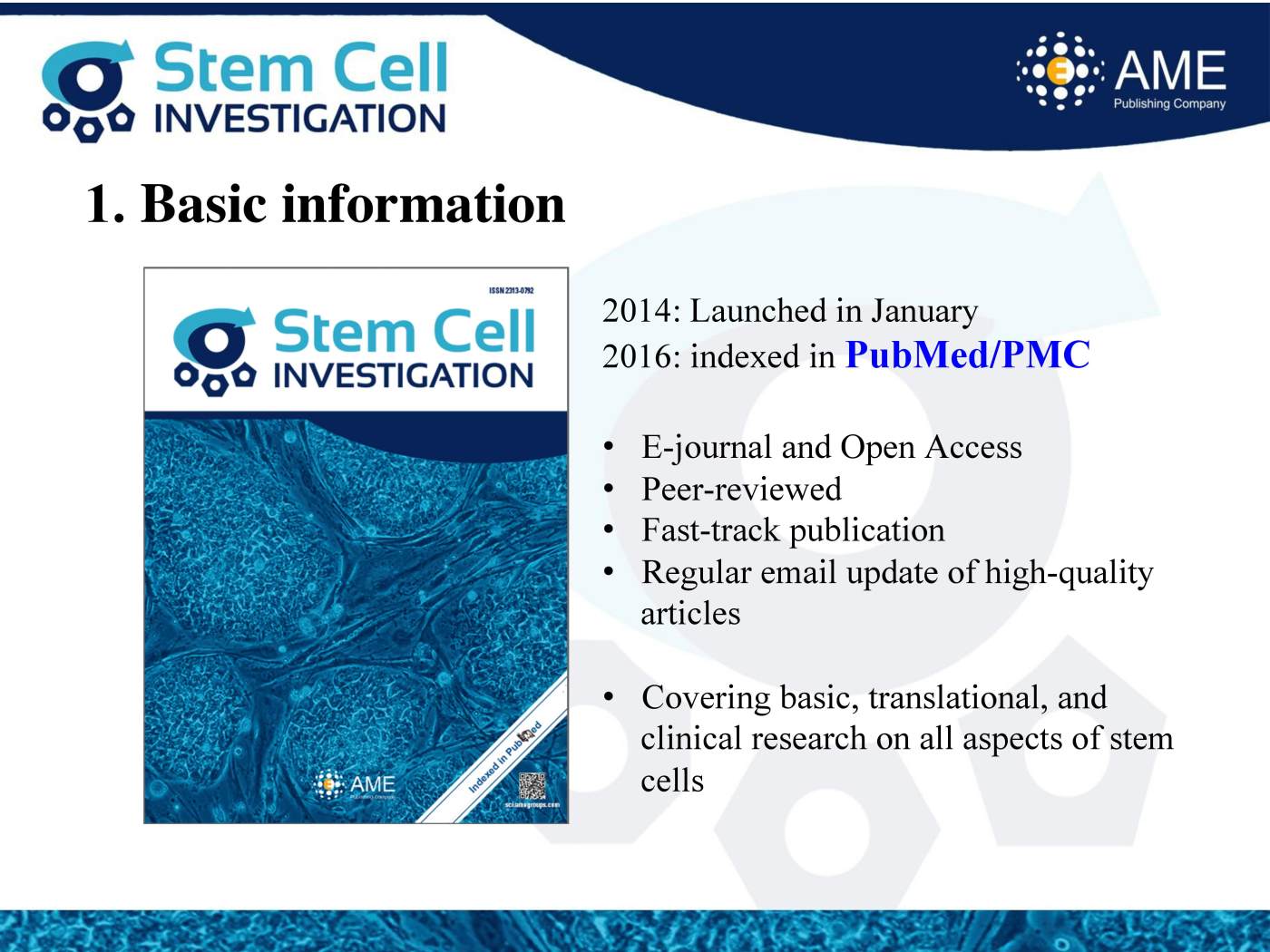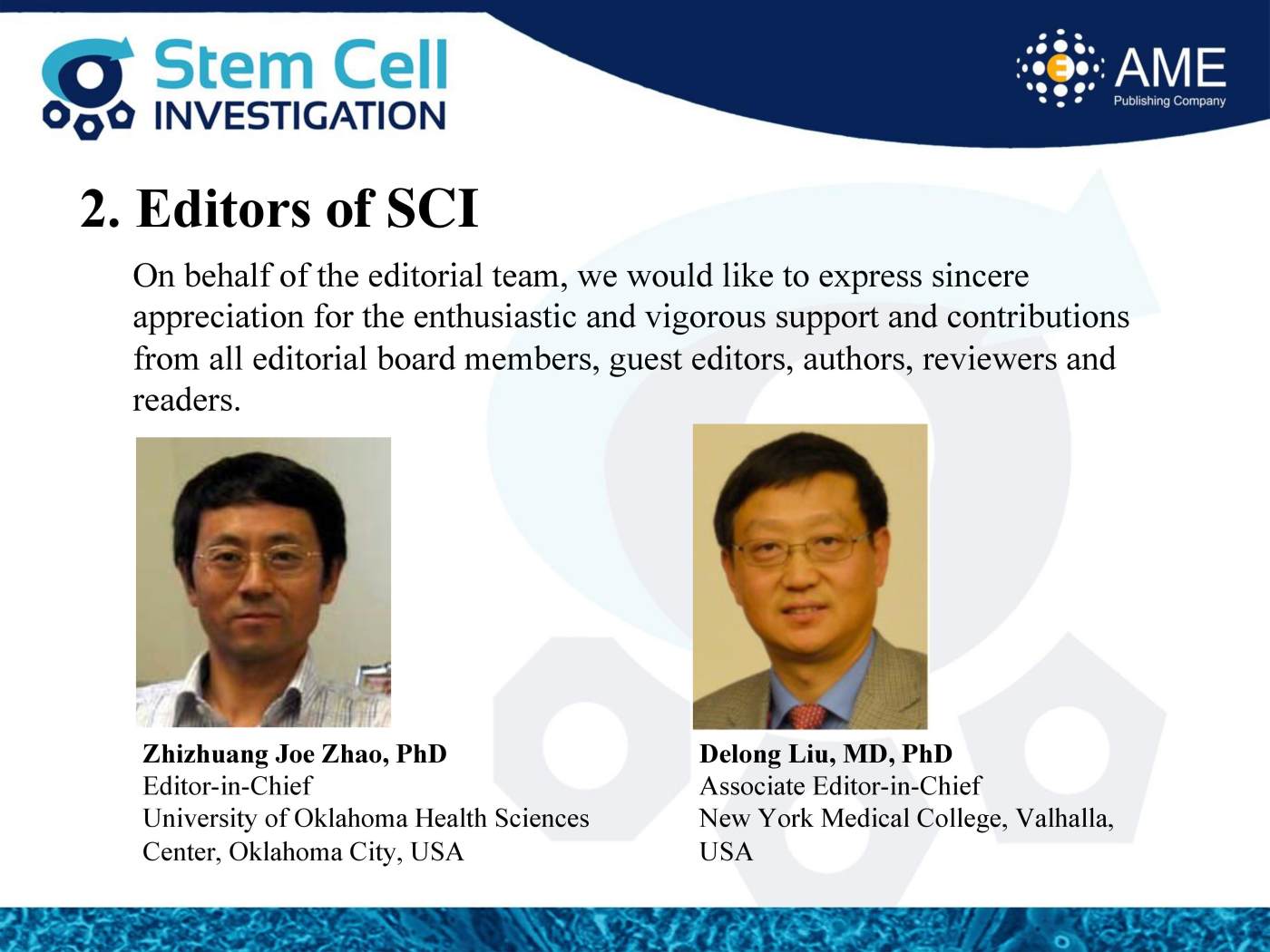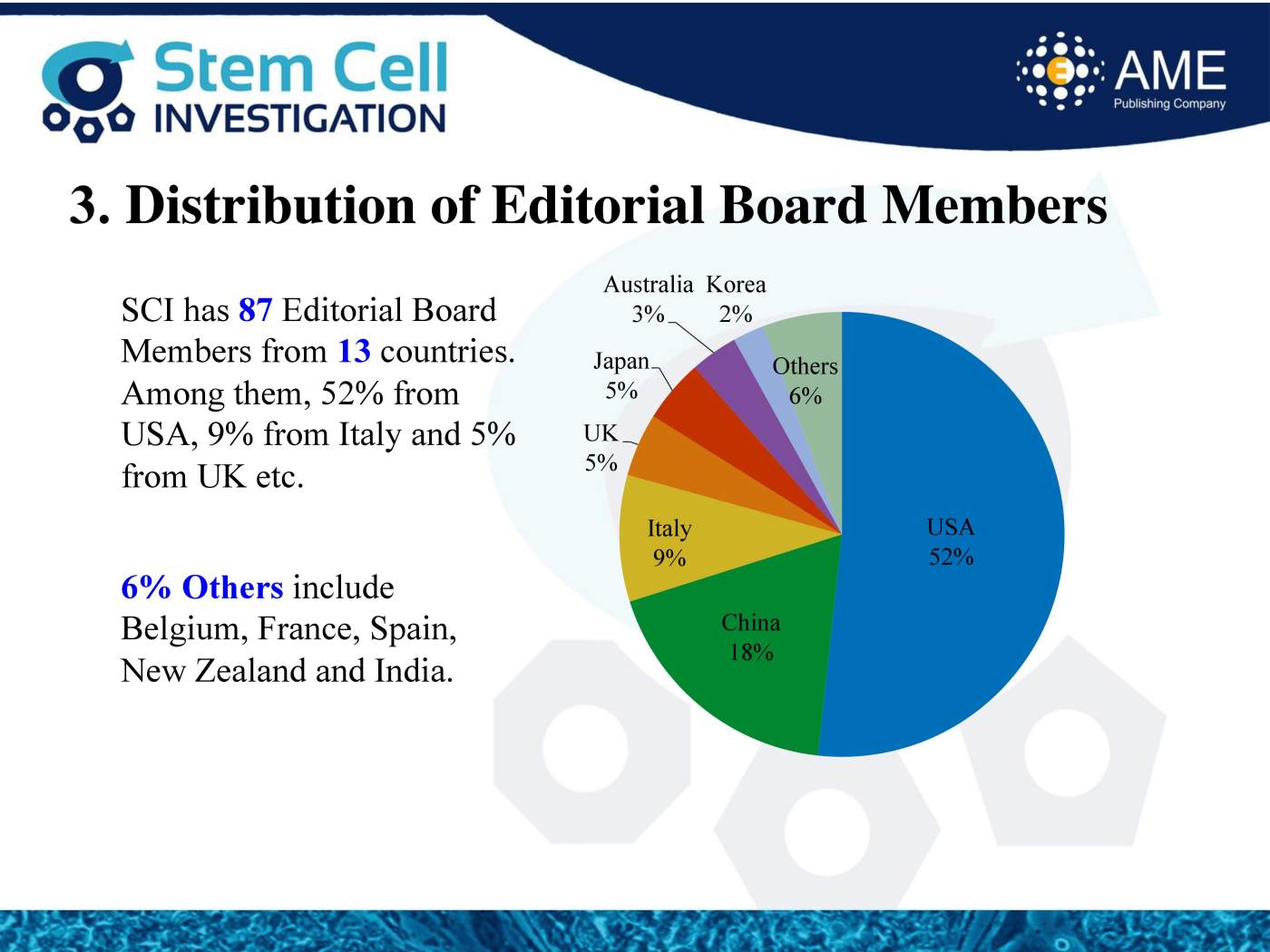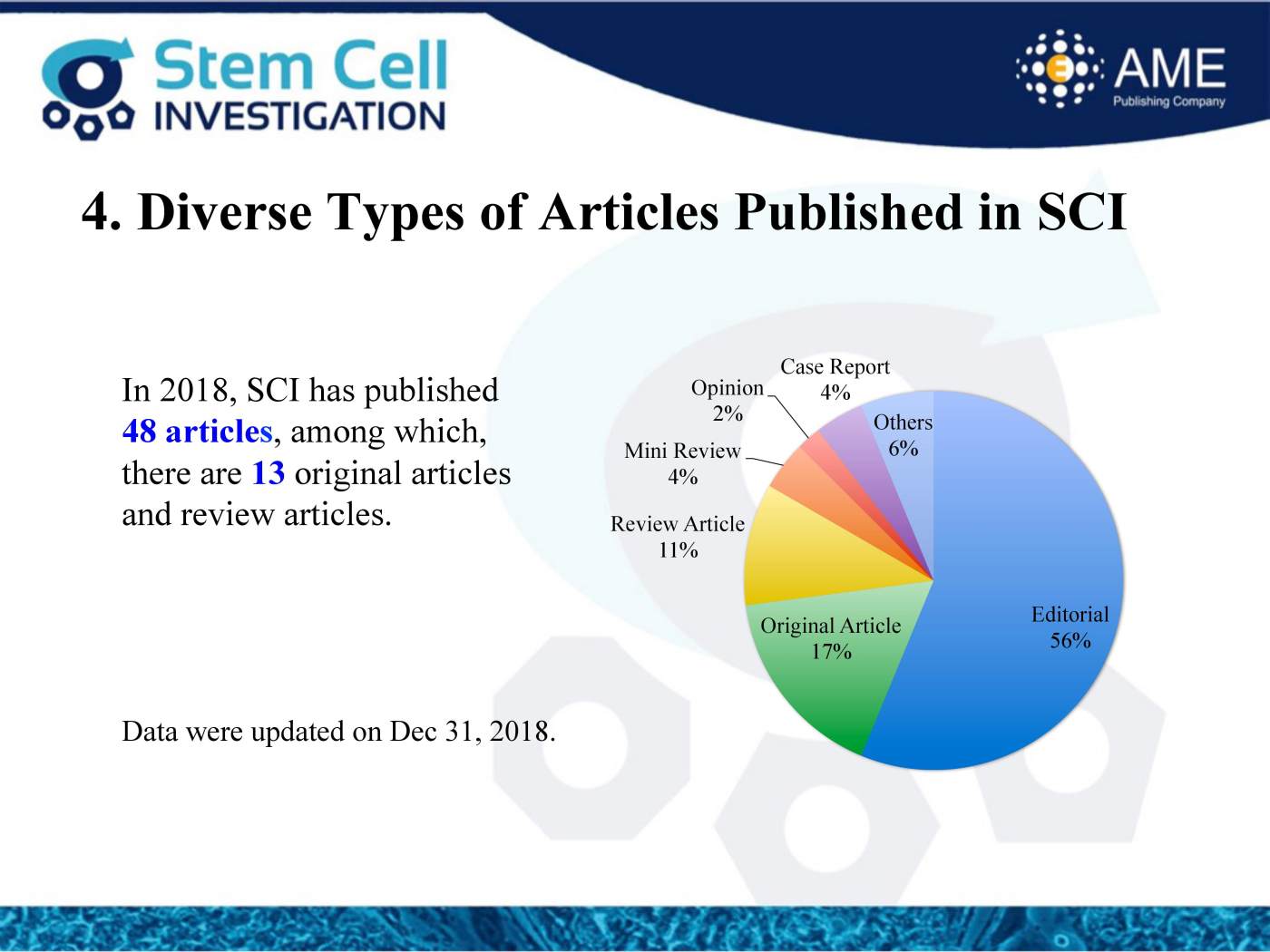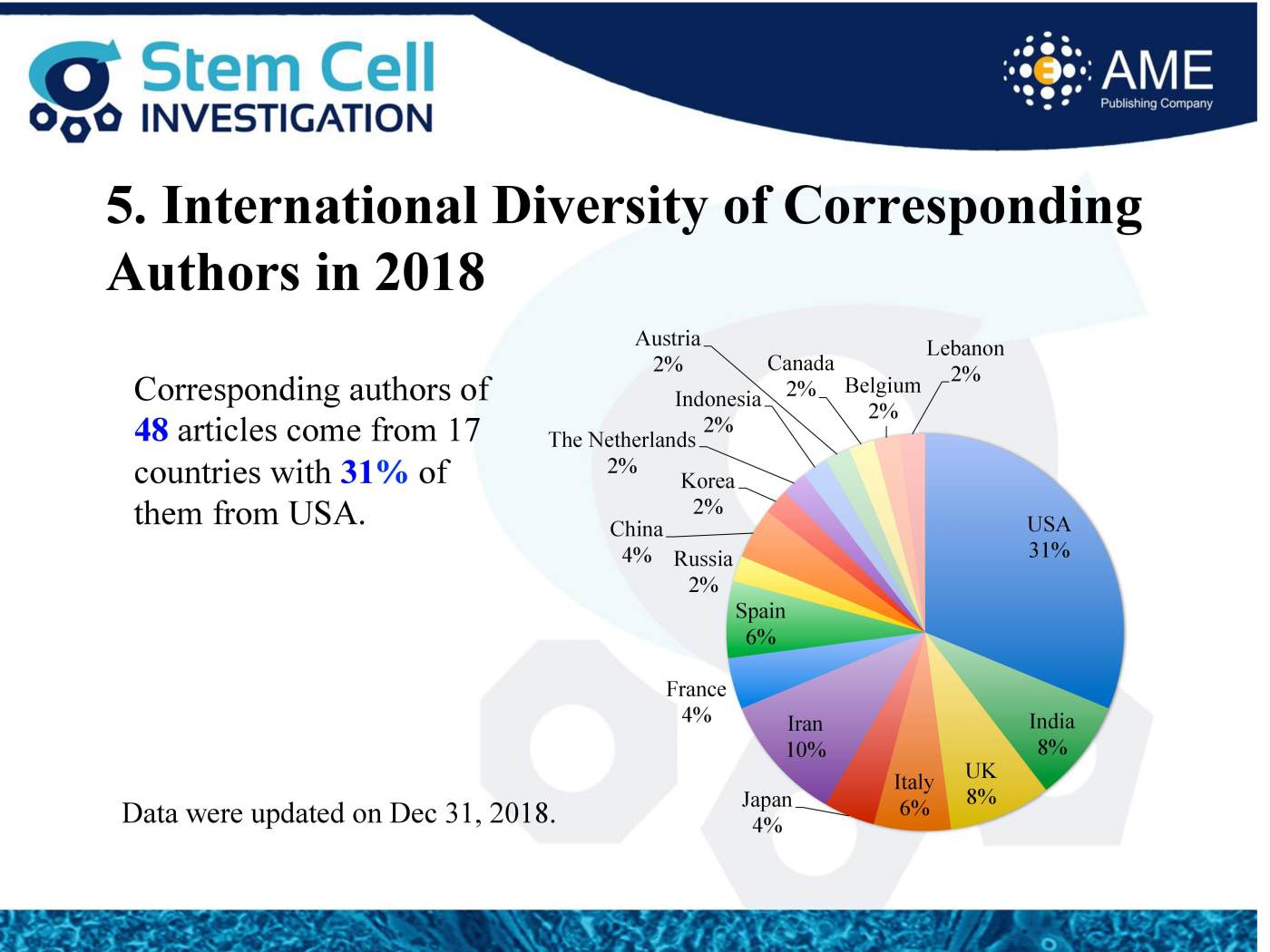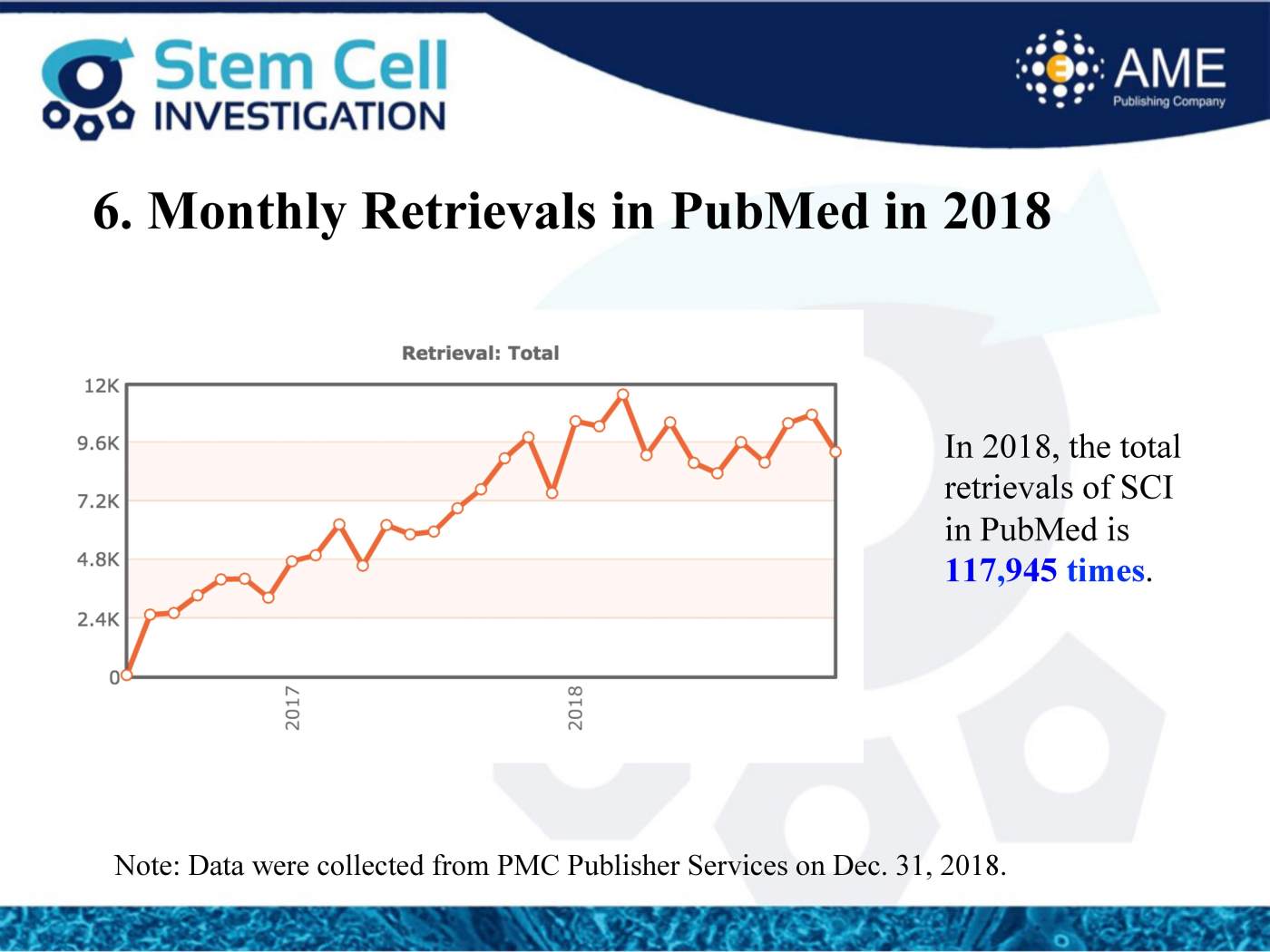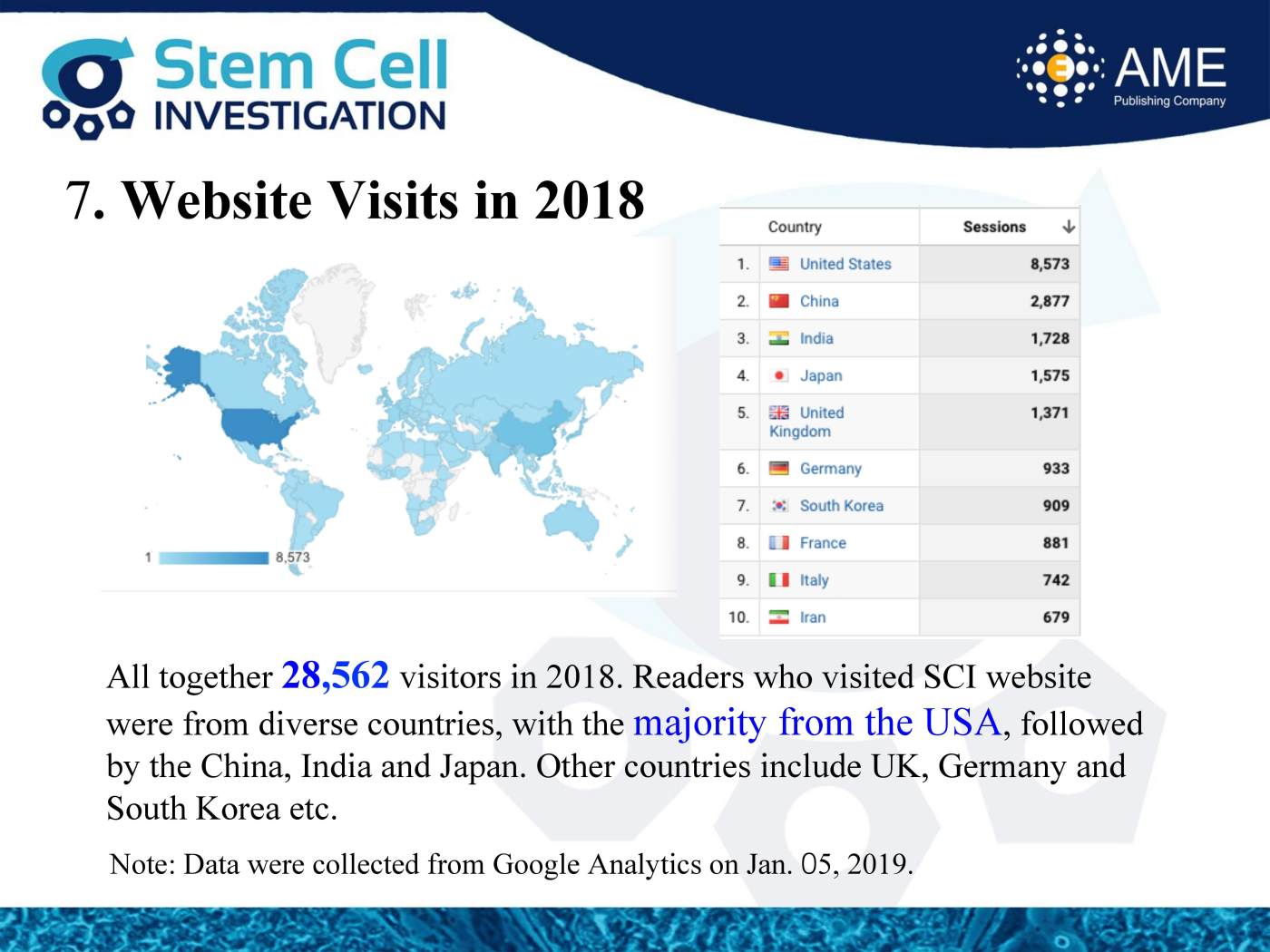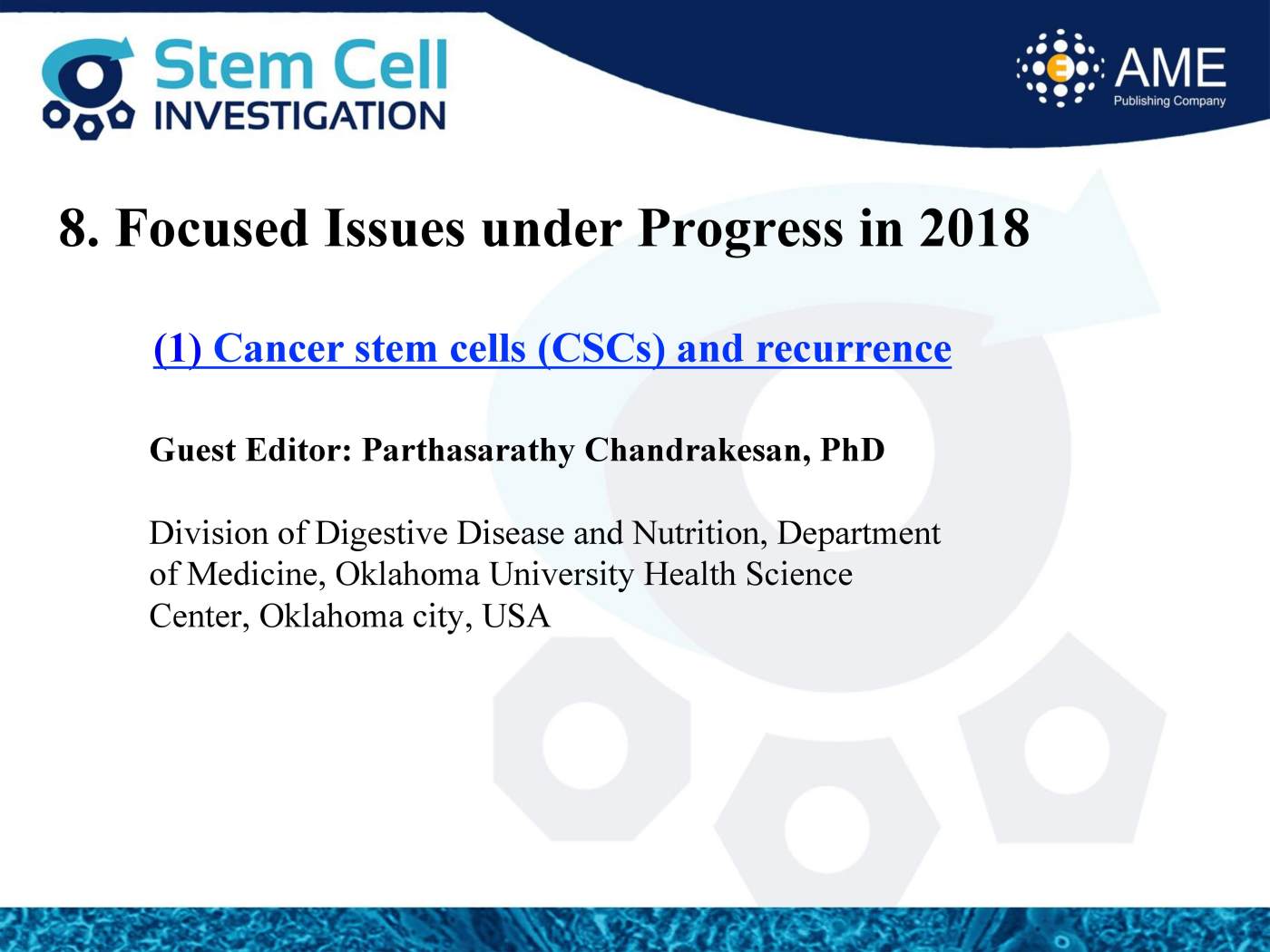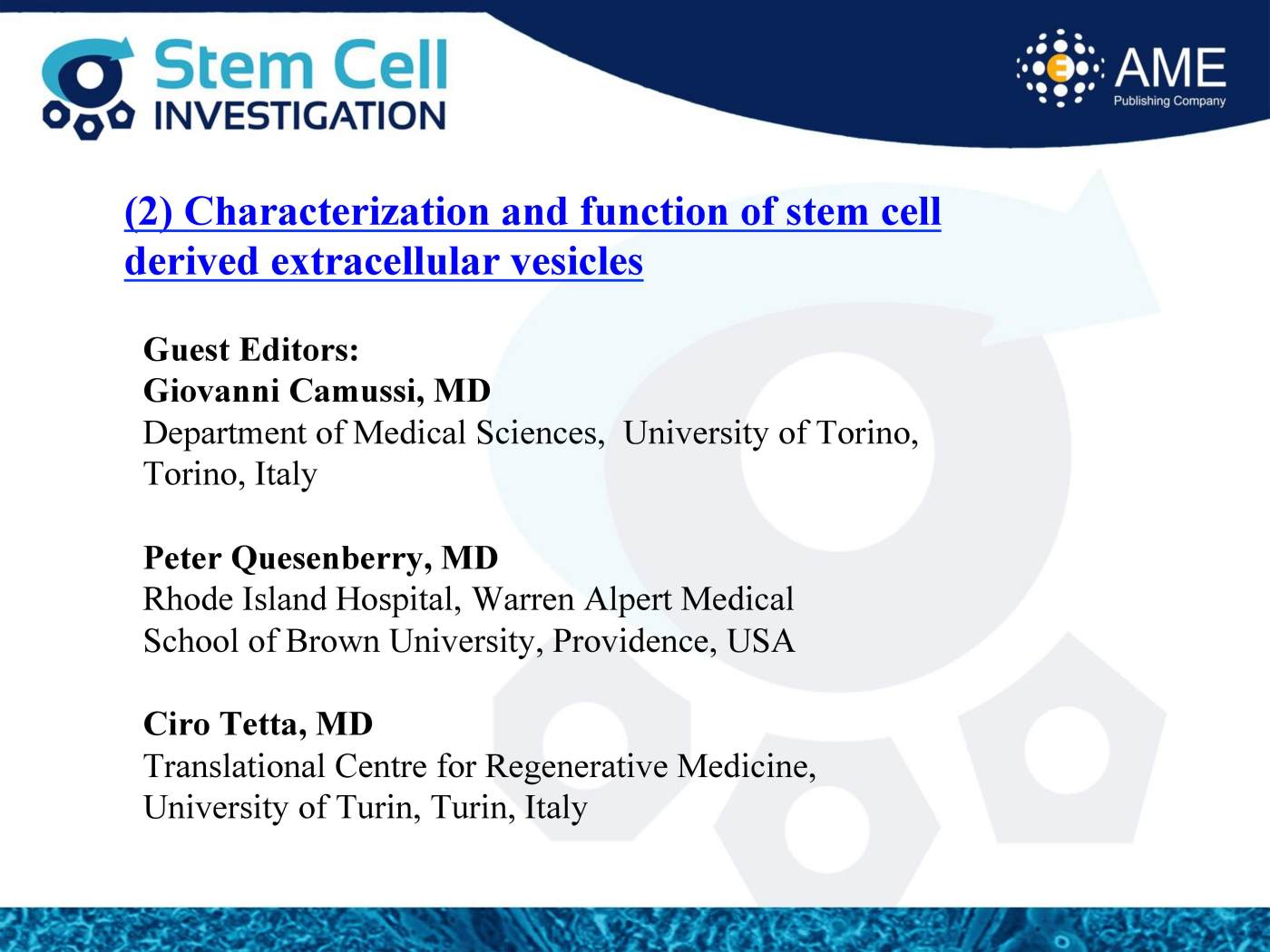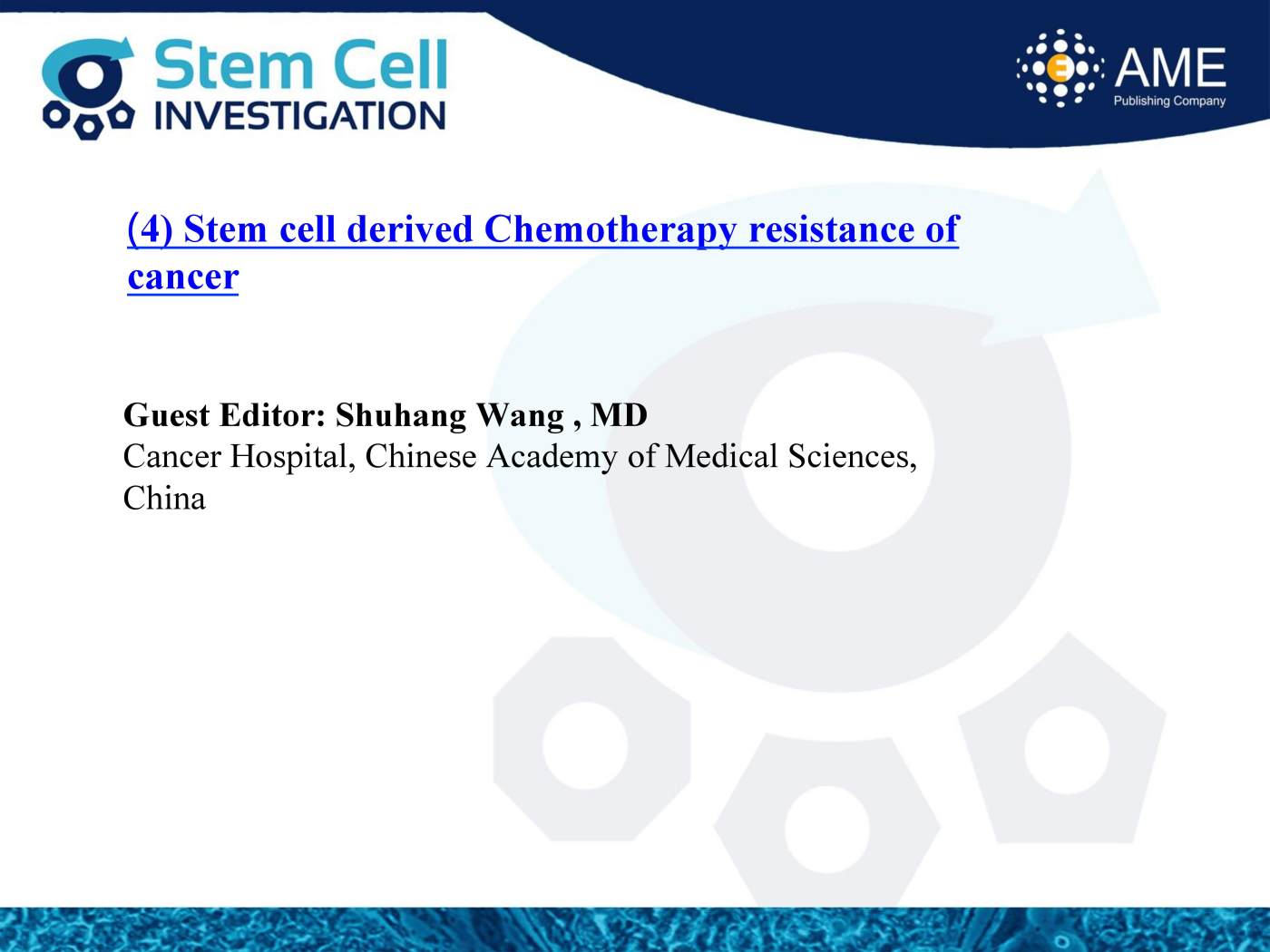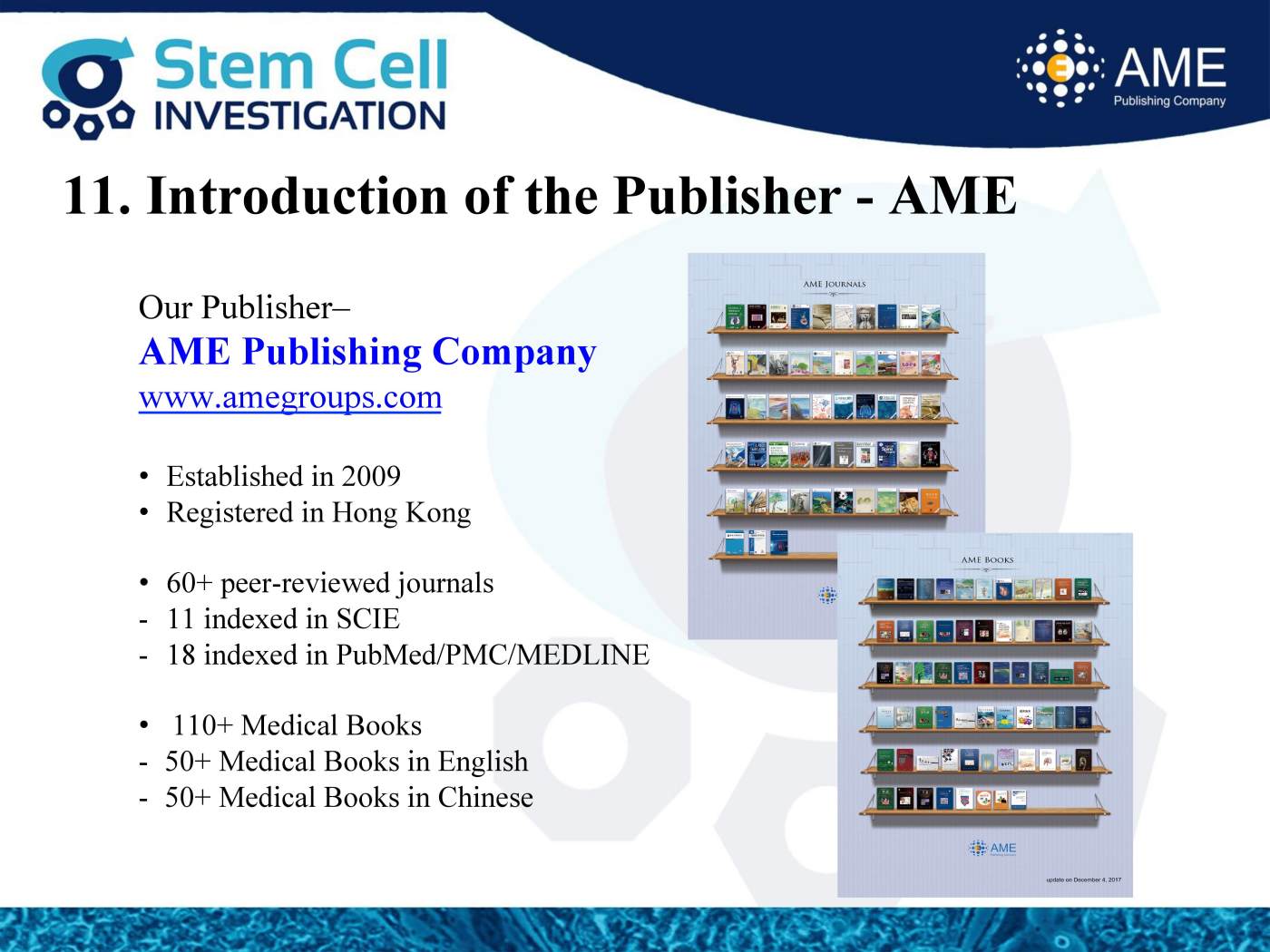 ---